Community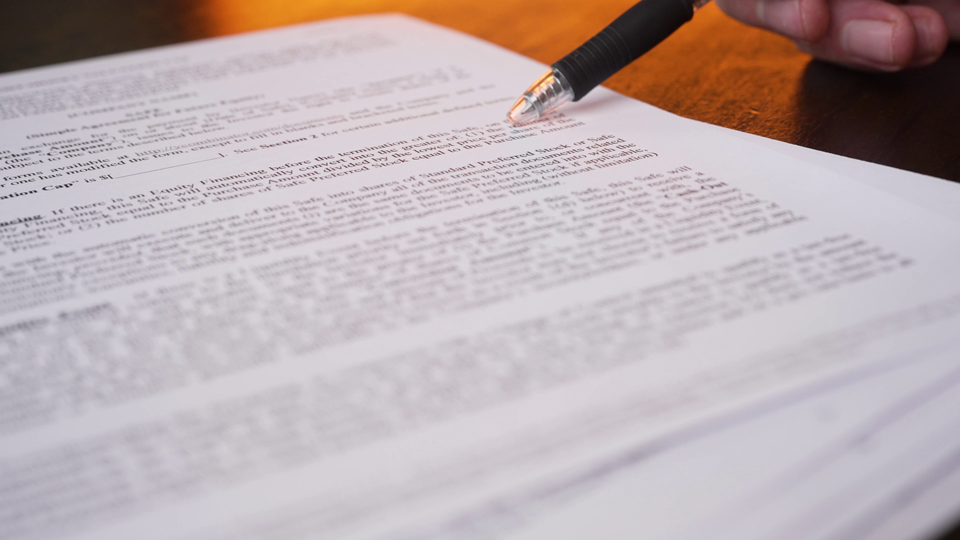 I run a pay-walled Discord community for entrepreneurs and technologists. The paywall is designed to keep spammers and trolls from joining and disrupting the conversation. You should consider joining if you:
Enjoy my YouTube videos, blog posts, or newsletter and want to dive deeper.
Want to connect with other founders and folks in tech.
Have a private space to discuss technology and politics.
The cost is $5 per month and I maintain an unconditional refund policy. If you are a student or cannot afford to join, let me know and we can sort something out.
If you'd like to join, just click here: Join the Community.